Cynthia Pickens Catering
Northville, MI
248.348.2233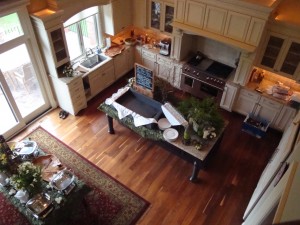 This collection of links will grow with time. It includes press, local vendors, friends, and other valuable related items. If you would like your site listed here, please use the contact page.
Film Merge- Connecting Detroit's Film Community.
Your Event Party Rental- Supplies for  your party.
Patisserie Parmentier- Customized Desserts.
Maue Design- Website Design
>
>
>
>
>
Thanks for visiting Cynthia Pickens Catering.