Cynthia Pickens Catering
Northville, MI
248.348.2233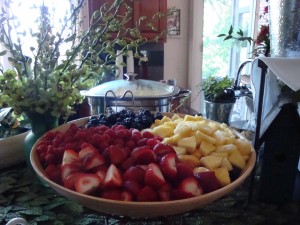 Pricing is based upon the selected menu and the anticipated number of guests.
Staffing fees are based on the event type and duration. This fee is not included in the food quote.
Gratuities are at the client's discretion and reflect satisfaction with the service provided.
A fee of 15% of the food bill will be assessed for use of all buffet linens, decorations and service equipment.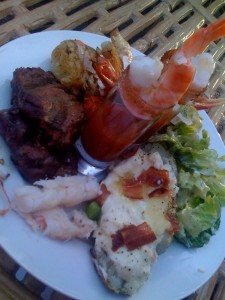 When booking your event, a 50% deposit is required to secure the date. This deposit is fully refundable up to 30 days before the event. Full payment is expected on the event date.